Packing Service, Inc. (PSI) has been providing the best in palletizing and crating services for over eleven years since 2003 when we opened for business. In all that time PSI has maintained a 97% customer satisfaction rate. PSI is also a proud member of the Better Business Bureau rated A+ consistently since 2007. At PSI all of our team of seasoned professionals have no less than one year of experience providing services such as: shrink wrap palletizing, custom wooden crates, packing and loading nationwide. Our on site services are the best in the business and we take immense pride when performing each and every service.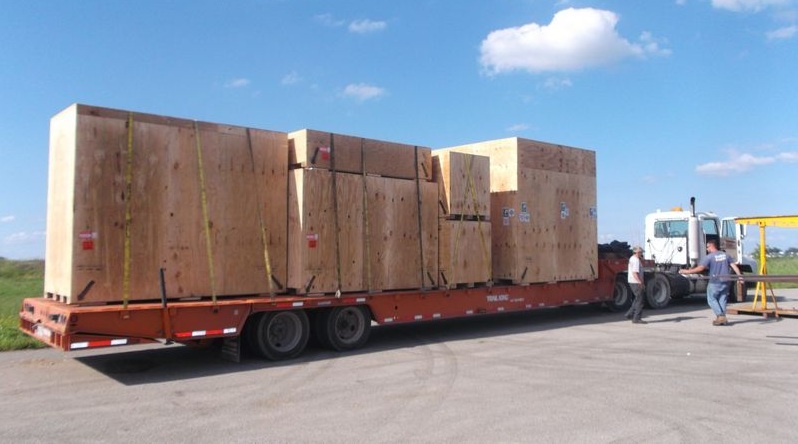 If you require us to palletize boxes, palletize furniture or crate any item regardless of size or weight, we have the professional staff that will get the job done right. Our customer's items are of the utmost importance to us and we treat your valuables as if they were our own. Our custom wooden crates are made to measure specifically designed to protect your particular items. Our shrink wrap palletizing service involves carefully placing your items on strong wooden pallets, wrapping, strapping them down and shrink wrapping your items directly to the pallet to ensure the highest level of protection while in transit. We can pack and ship any size item anywhere in the world ensuring the highest level of protection. Our crating services (custom wooden crates) are second to none and add even more protection for your valuables during shipping.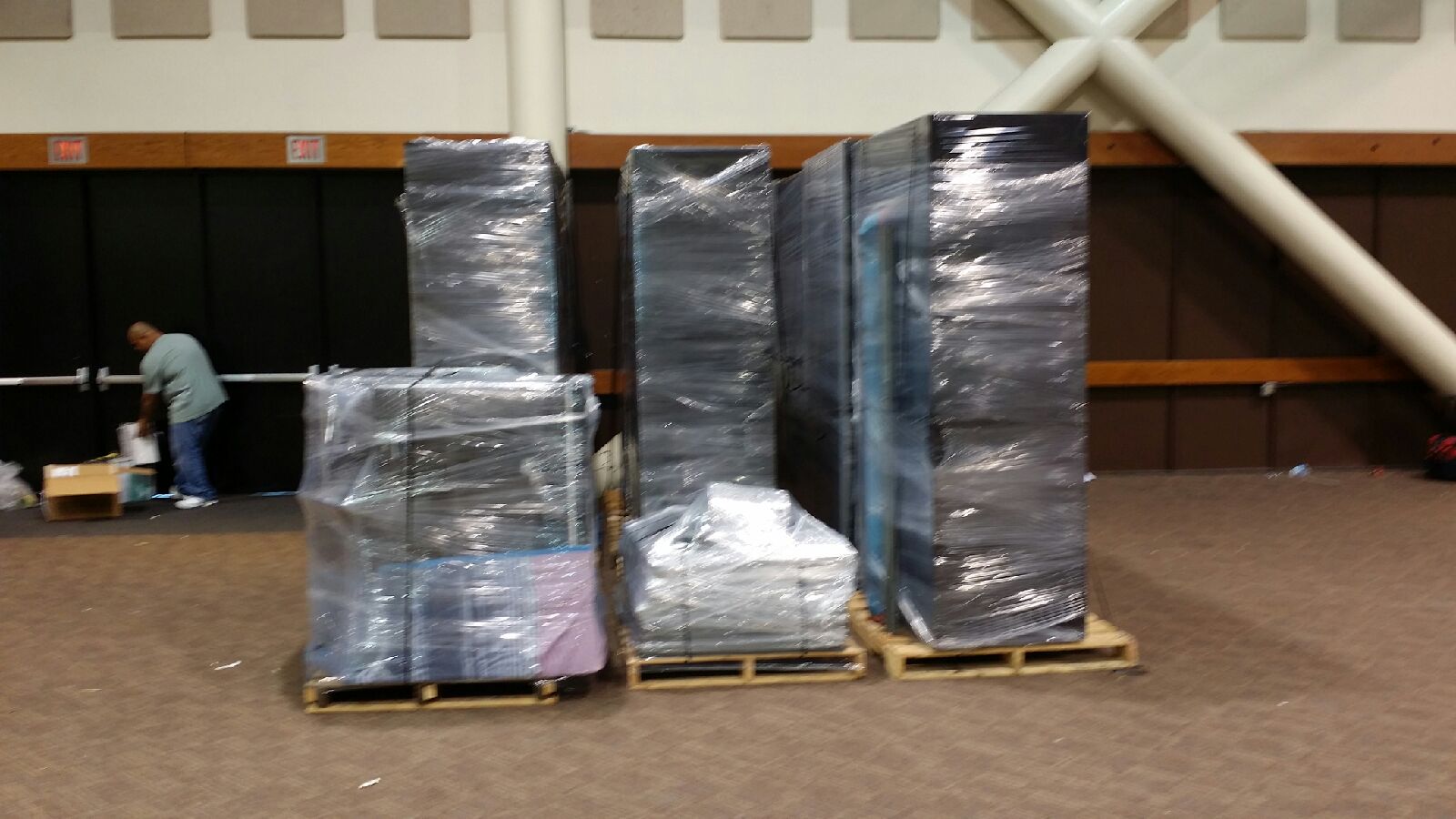 No matter what the job or how big or small, Packing Service, Inc. has you covered every step of the way. Whether you require shrink wrap palletizing or custom wooden crates both our palletizing and crating services are always performed by trained professionals and we only use the highest quality materials for every job that we do. At PSI our customers much like our proud company name mean the world to us and we will always go above and beyond to serve you demonstrating only professionalism, honesty and hard work.
Remember if you need shrink wrap palletizing for boxes and furniture or custom wooden crates for machinery and over-sized items, PSI's palletizing and crating services will leave you more than satisfied. Call or email today for your very own guaranteed flat rate quote!
(877) 722-5774 | info@packingserviceinc.com