Packing Service, Inc.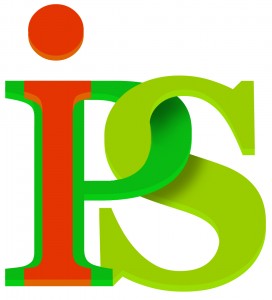 (PSI) is a 100% professional packing company that provides all moving services under one roof. Since 2003 when PSI opened for business; we have been providing only the best in packing and unpacking, loading and unloading, shrink wrap palletizing and crating services nationwide. PSI has an unprecedented 97% customer satisfaction rate in over eleven years. Packing Service, Inc. is also a proud member of the Better Business Bureau rated A+. Our commitment to our customer's happiness with our services is our top-priority. We will treat your belongings as if they were our own. PSI only hires professionals with no less than one year of experience in the moving services industry. PSI is the only packing company that provides free information on our website regarding moving scams and how to avoid them. Whether you require pack and load, palletizing or crating services; the professionals at PSI always use the best packing materials for every service every time. View our pictures and customer reviews on our packing company website at www.packingserviceinc.com and see for yourself the difference professionalism and honesty makes.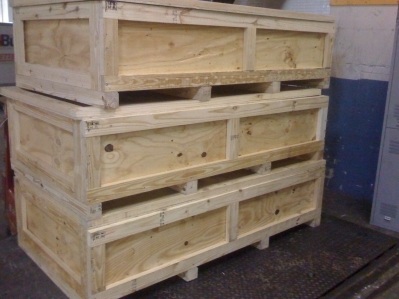 PSI will work hard to remove the stress from your move so you can focus on more important things. At PSI we truly care and it shows in the work we do. Packing Service, Inc. never provides low ball estimates that always change; we provide only guaranteed flat rate quotes for the entire service. No job is too big or small for Packing Service, Inc. We will pack and load any size item and ship it anywhere in the world you require. PSI is the professional packing company that will get the job done right!
Packing Service, Inc. offers the best pack and load, shrink wrap palletizing and crating services in the business.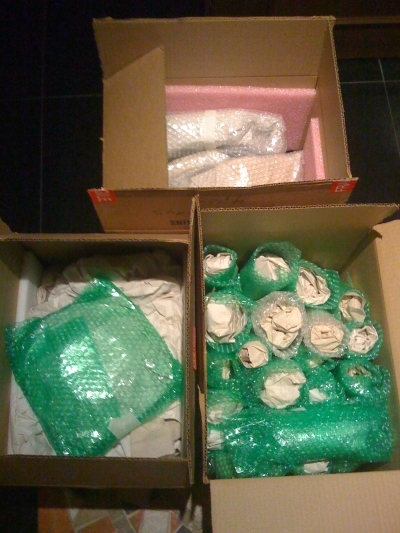 Our pack and load team of pros will come on site to your location and you can see with your own eyes the hard work and diligence that goes into the work we perform. Our employees take great pride in what they do and it shows. Our shrink wrap palletizing services consists of placing your item(s) on pallets and wrapping, strapping down and shrink wrapping your valuables directly to the pallet to prepare it for shipping both domestically and internationally. Our crating services involve building custom wooden crates that are made to measure specifically for your items to ensure the optimum level of protection while in transit. When you are looking for the most professional packing company in the business; look no further than Packing Service, Inc. for all your moving service requirements. Call or email us today for your own guaranteed flat rate quote!
(888) 722-5774 | info@packingserviceinc.com