Packing Service, Inc. (PSI) opened in 2003 and in over eleven years has maintained a 97% customer satisfaction rate.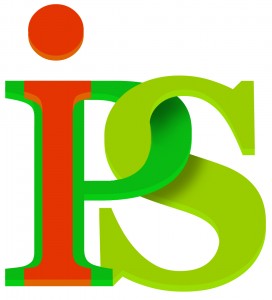 PSI is also a proud member of the Better Business Bureau rated A+ since 2007. PSI is a 100% professional packing and crating services provider. Our multi-faceted on site services include packing and unpacking, loading and unloading, shrink wrap palletizing and crating services (custom wooden crates) nationwide. We will pack and ship any size load anywhere in the world. Every professional at PSI must have at least one year experience providing the particular service before they may work for us. At PSI our customers much like our proud company name means everything to us. We will treat your items like we would our own. The happiness of our customers with the services we provide them is our number one priority. Whether you require a simple pack and load, shrink wrap palletizing or crating services; PSI has the professional staff and quality packing materials to get the job done right. We ask all the right questions up front so there are no hidden costs, no extra charges and no misunderstandings whatsoever. Packing Service, Inc. will never provide you a low ball estimate that always changes like most of those other guys. At PSI we only provide you with guaranteed flat rate quotes!
Our shrink wrap palletizing services involves placing your items on top of strong wooden pallets, wrapping them, strapping them down and shrink wrapping them directly to the pallet to ensure they are protected in transit.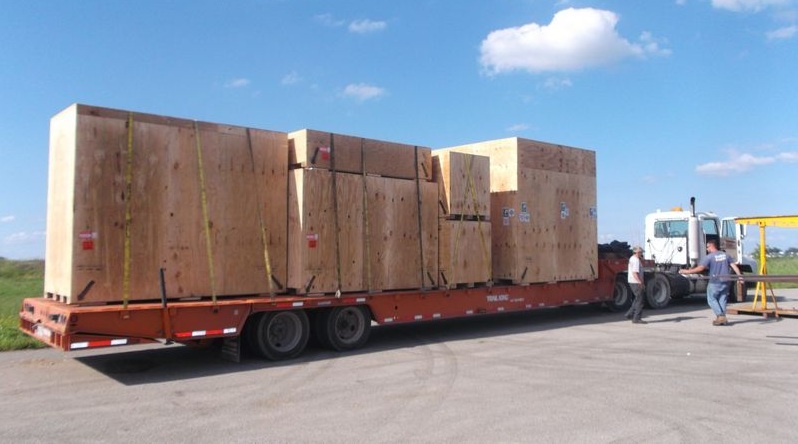 Our crating services consist of building custom wooden crates specifically for your items. Our professional team of craters will come on site to your location and build made to measure custom wooden crates right around your items before your very eyes. This way you get to see the hard work and professionalism that goes into the work we do.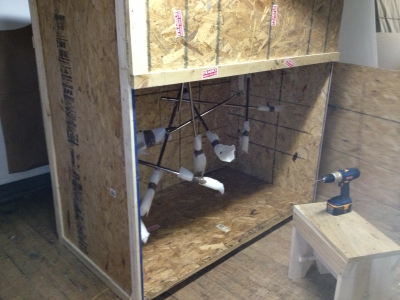 When it comes to protecting over-sized items that are too big for shrink wrap palletizing; our custom wooden crates offer the best protection for your items while in transit. Packing Service, Inc. has become a premier provider in moving services and will continue to satisfy customers with our positive attitude and professional grade service. Allow us to show you why we are one of the most professional and reliable companies in the industry and call or email us today for your very own guaranteed flat rate quote. (888) 722-5774 | info@packingserviceinc.com