Packing Service, Inc. (PSI) is a professional packing and crating service provider. Since opening for business in 2003 Packing Service, Inc. has an unprecedented 97% customer satisfaction rate.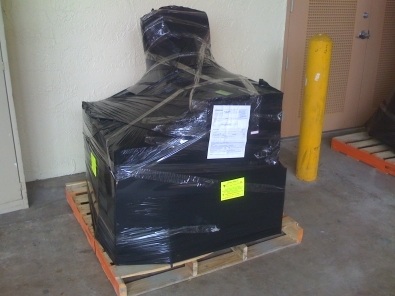 PSI is a proud member of the Better Business Bureau rated A+. As a multi faceted packing and crating services provider; PSI provides all moving services under one umbrella. PSI provides packing and unpacking, loading and unloading, shrink wrap palletizing and crating services as well as shipping anywhere in the world. For over eleven years PSI has been professionally packing boxes, wrapping furniture, loading and unloading pods containers, building custom wooden crates (crating services) and shipping nationwide. Whether we are wrapping furniture, crating machinery or shrink wrap palletizing antiques; PSI always uses top-quality packing materials for every service every time.

Packing Service, Inc. only hires professionals with no less than one year experience in the industry. If you require packing or crating services; PSI is the right choice for honest and professional services. At PSI we treat your items as if they were our own. PSI never provides estimates that always change; we provide only guaranteed flat rate quotes for the entire service.
Packing Service, Inc. is the only company that provides free information on our company website packingserviceinc.com that informs you about moving company scams and how to avoid them. We also provide pictures of before, during and after each of our services so you can see for yourself the level of professionalism that goes into every job we do. Packing Service, Inc. values our customers just as much as our proud company name. After all it is our customers whose word of mouth has helped PSI develop such an outstanding reputation for professionalism and excellence in the moving services industry.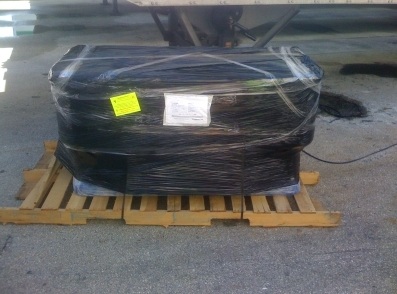 Take a look on our site at our customer reviews and see how happy they are with the services we have provided them. Whether we are wrapping furniture, shrink wrap palletizing or providing crating service; PSI always operates with the utmost care and diligence to ensure the safety of our customer's items. We take great pride in the work we do and it shows. Call or email us today for your own personalized guaranteed flat rate quote! (888)722-5774 | info@packingserviceinc.com