Packing Service Inc. is a packing, loading, palletizing, shrink wrapping, moving and shipping company. Our company was founded on the most basic principle, of helping others.  We understand that packing loading Moving and Shipping your household goods or your business can be a costly and nerve-racking experience.
When seeking a reputable company to handle your job, and having to avoid the moving scams could be the equivalent of walking through a field of landmines, one wrong step KABOOM! There are numerous moving scams to be aware of, and all have the same outcome, you end up paying much more than you expected for the service rendered, sometimes 2 or 3 times the estimated amount.  This scam is popular within the moving and shipping business, it is referred to as bait and switch, please check this site to see what we are talking about www.MovingScam.Info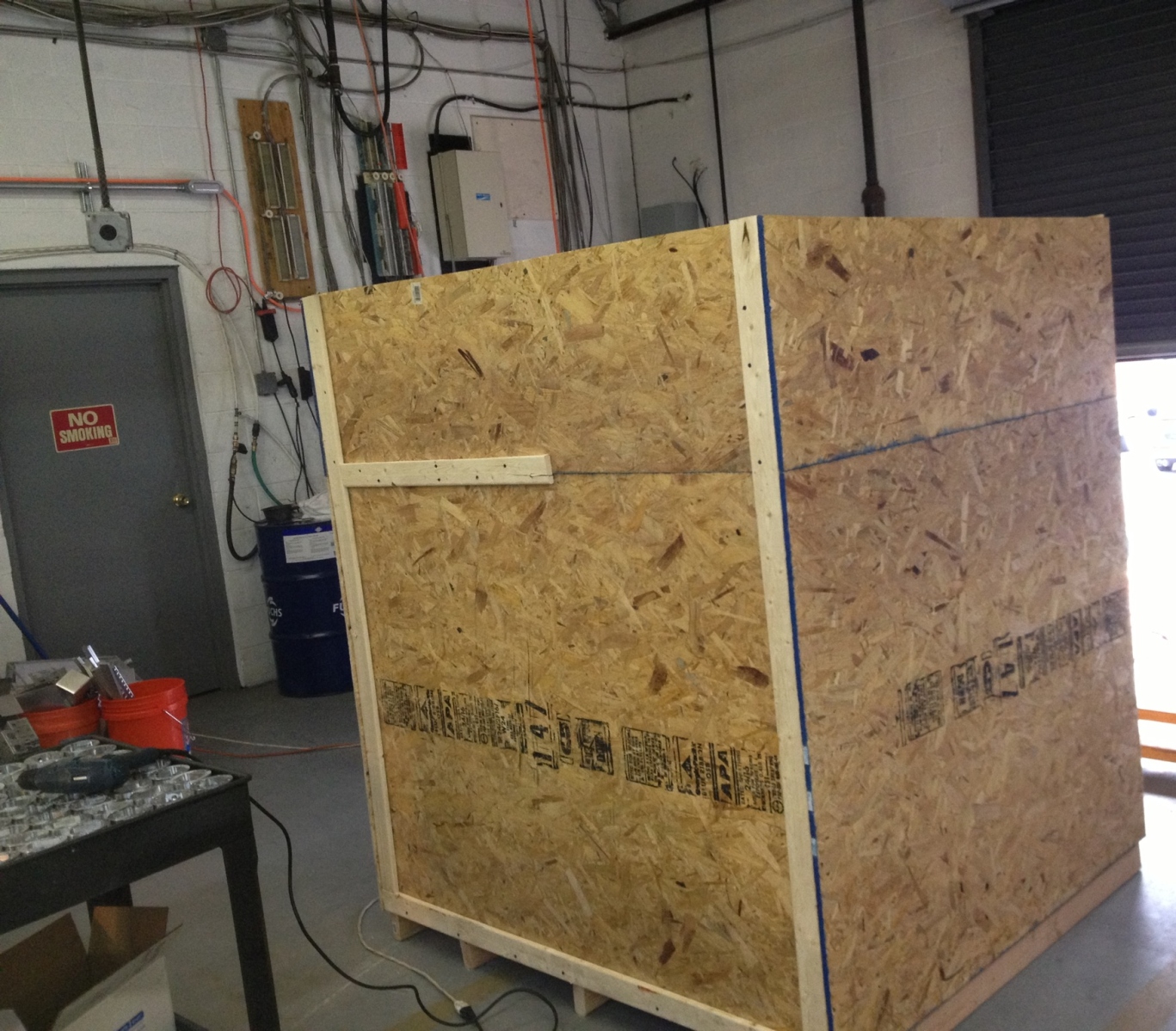 This is how the scam is executed; moving companies liar unsuspecting customers with a really low estimate, offering to provide a variety of services under this low estimate. Naturally you become excited, because you noticed that you'll save a lot of money based on the estimate provided right? NOT…  Once carrier arrives to drop off destination, they present customer with a bill which is commonly 2 and sometimes 3 times the amount of the written estimate and will not release/ unload your valuables until they receive a cashier's check or money order for full payment.
After doing my research and speaking with numerous others that shared a similar experience with a Moving Company, we became aware this was a normal practice within the moving and shipping industry. We ware intuitive enough to know that there was a need for a moving and Shipping Company that is honest and has integrity.  We felt a burning need to help by offering the public better, much better. Then Packing Service Inc. was born.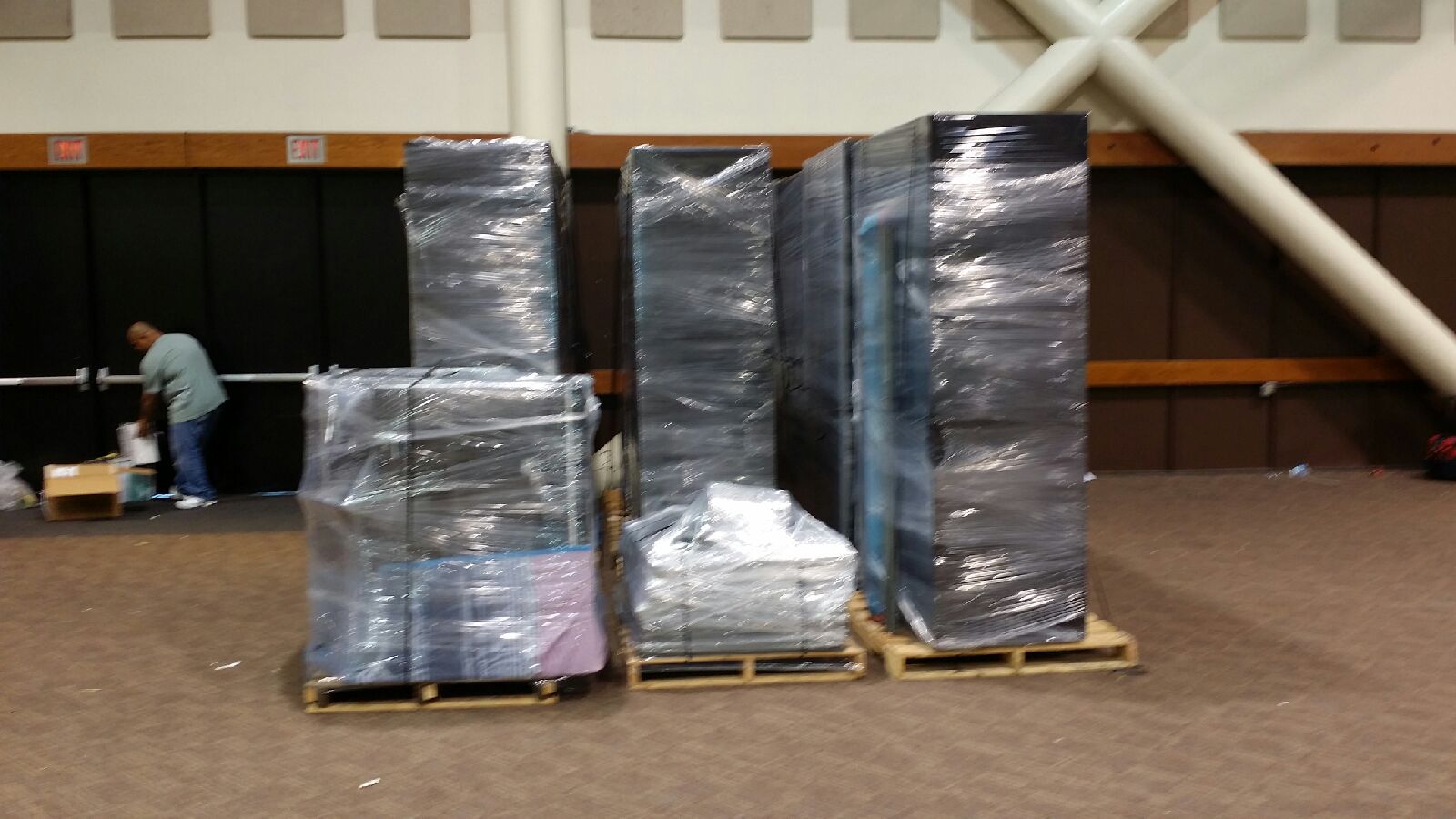 We pride ourselves on breaking the mold. We believe in 100% transparency and giving the customer a 360 degree view of the specific services we will be providing under the guaranteed flat rate quote given.  There are no extra fees or charges, the price we quote our customers will not change at drop off destination.  It is our mission to help by offering customers the best Flat Rate Quotes in addition to our White Glove services.  We want to save you the headache and heartache of dealing with unscrupulous packing, loading palletizing, shrink wrapping, moving and shipping companies.  Choose Packing Service, Inc. for your next job we make it as painless as possible.