Packing Service, Inc. opened for business in 2003 and for over 11 years has earned a reputation for excellence in the Crating and Shipping industry. Our custom built crates are one of a kind made to measure meaning they are made specific to the dimensions of your items. We prepare our custom wooden crates for both domestic and international shipping. Every professional that works for Packing Service, Inc. has no less than one year experience providing crating and shipping services.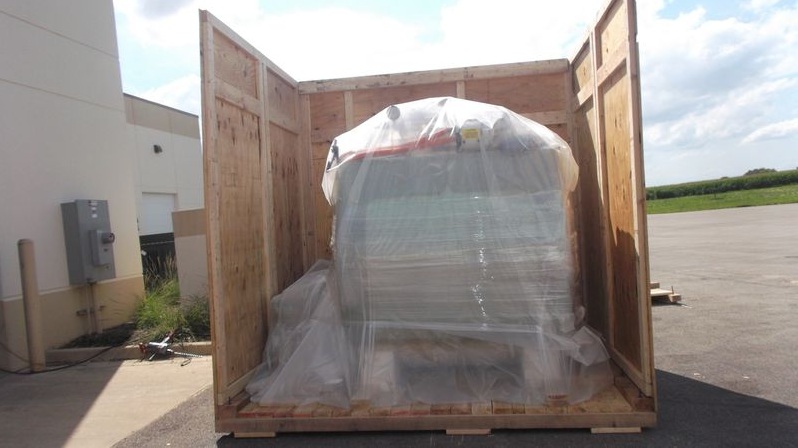 Whether you need domestic crating or heat treated crating for international shipping; Packing Service, Inc. has the trained professional staff to get the job done right and in a fraction of the time it will take those other guys. If you are ordering crates from any crating company in the industry and require international shipping for your items do not forget to tell them you require Heat Treated Crating. All crates that ship international must have heat treated wood or you will be told to have the items re-crated wasting unnecessary time, resources and money. When you are in need of custom wooden crates for domestic or international shipping; Packing Service, Inc. can handle any size load or item. Whether you need to crate oversized machinery, antique furniture, expensive artwork, boxes or any item(s); Packing Service, Inc. will only need the dimensions and weight of your items as well as the address of both locations where the items will be picked up and delivered. Always inform the company building your custom wooden crates whether the items will ship domestically or require heat treated crating for international travel. This will only save you money and unnecessary aggravation. Packing Service, Inc. is Better Business Bureau rated A+ 8 years straight and in over 11 years in business has a 97% customer satisfaction rate. We never cut corners or take short cuts and with our company there will be no extra charges, no hidden costs and no misunderstandings as we are professionals delivering that one of a kind white glove service you deserve.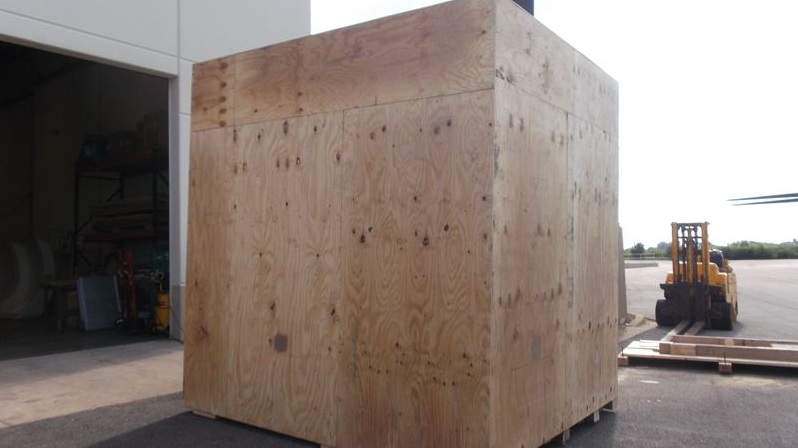 Packing Service, Inc. will never provide low ball estimates that wind up changing in the end. We provide only guaranteed flat rate quotes for the entire service! This way you know from start to finish exactly how much you will pay. Our crating and shipping services are the most professional in the business and our custom wooden crates are always prepared to your exact specifications. Packing Service, Inc. has been providing both domestic and heat treated crating for over eleven years and has extensive experienced and the most professional staff in the industry. We can handle any size item you might require and we always go onsite to your location to save you time and energy. Our customers mean everything to us and we will go above and beyond to provide the best services at the right price. Being a full service Moving and Shipping Company we are your one stop shop for both moving and shipping services nationwide! for more information about our Professional Custom Wooden Crates, Crating and Shipping and Heat Treated Crating On-Site services, click link https://www.packingserviceinc.com/professional_crating_services_company.php  You can call us at (888) 722-5774 or email us at info@packingserviceinc.com to receive a guaranteed flat rate quote. Remember for all crating and shipping locally and nationwide; Packing Service, Inc. builds the best quality custom wooden crates for any job and will make sure everything we agree upon will in fact be done.