Custom shipping boxes for your International shipping needs!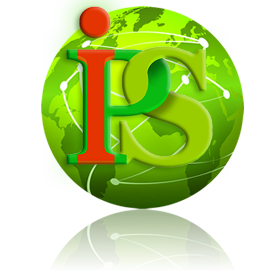 When you need to ship a large or heavy object overseas, one of the best options you have to protect your precious cargo is a customized crate from Packing Service Inc. Some items require crates, boxes or containers made from pressure-treated lumber (for added protection) during the international shipping process. International shipping standards are a lot more rigorous than nation-wide shipping. Packing service Inc. has shipping solutions for all types of destinations-whether they are across town or across the world. Customized wooden crates offer stellar protection, much more than a standard corrugated cardboard box can provide.  Several crate, box, and container styles and variations exist and Packing Service Inc. can provide you with a customized option tailor-made for your specific load.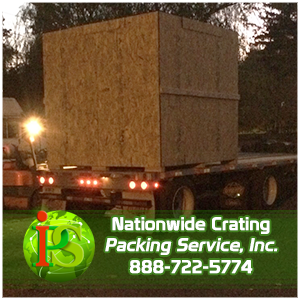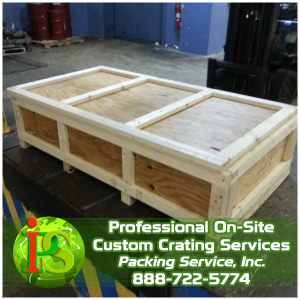 The physical components of a wooden shipping crate will vary based on the weight and dimensions of your cargo. Depending on the physical aspects of the item being shipped, additional internal components may be required such as bracing, soft foam padding, and other custom parts.  Another critical factor our crating teams consider when building your crate is the securement of the item into the crate or box, or onto a skid or pallet. All the items we ship will be first assessed when we formulate your flat rate quote, so there will be absolutely no increase in price or extra charges for material or handling costs during the move; our clients know the price they will pay up-front. We make sure from the very start that we have a good plan and design to make our customers have peace of mind.
There is no worse feeling than thinking a service is going to cost a certain amount and then finding out that a dishonest company has doubled or tripled the price you were originally offered. This is after they have your cargo in their possession, of course, so essentially they are keeping your property hostage! Avoid the stress of using a company that deals in estimates and keeps their clients in the dark until the last second. Our customers love our honest flat-rate quotes and they know our services blow our competitors out of the water! Choose an international packing and shipping company that will treat your items as if they were their own. Call or email us right away for a flat rate quote- info@packingserviceinc.com or (954) 615-7225 for local calls and (888) 722-5774 toll-free.