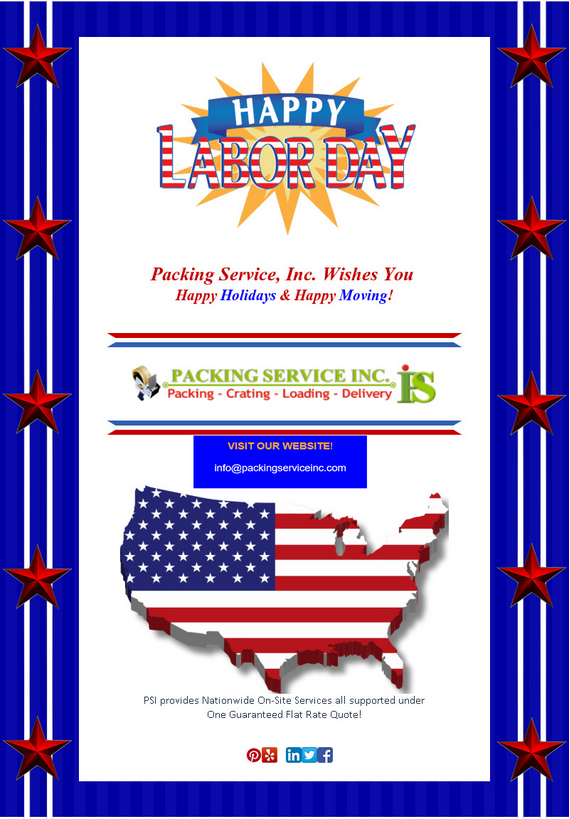 Packing Service, Inc. wishes you a Happy Labor Day and a stress free weekend! After all, Labor Day is historically dedicated to the social and economic achievements of American workers!  Worried about your packing and moving or next week's export shipment? Don't be! Call or email our team at Packing Service, Inc. as we provide on site, white glove services. We will take care of everything!
888 722 5774
954 615 7225
info@packingserviceinc.com

Our Services:

Packing & Unpacking
Loading & Unloading
Shrink Wrapping & Palletizing
Custom Wooden Crating
International and Domestic Shipping
Click Here For a Glimpse at our Service Gallery!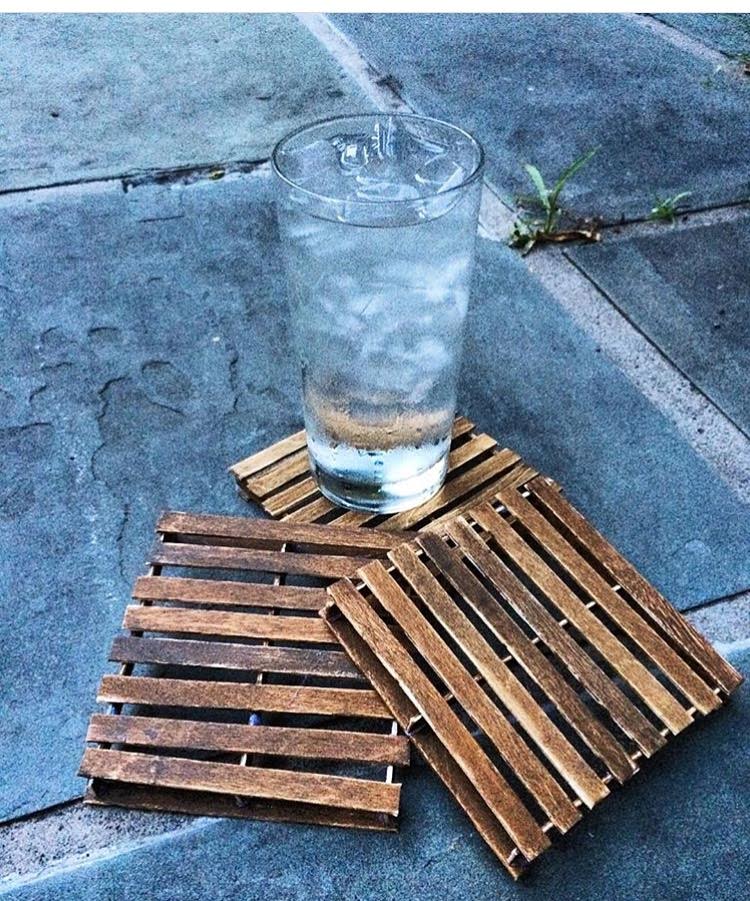 FAQS
Are you open on Labor Day?
No we are closed all federal holidays.
Save
Save
Save