A common question our staff is asked at Packing Service, Inc. is whether or not we provide Heat Treating to Our International Pallets and Crates. The answer is OF COURSE! It cannot be reiterated enough. The heat treatment of wooden boxes/crates and shipping pallets is critical to the safety of your items. With ongoing horror stories of busted crates and improperly handling of hazardous and/or fragile materials, the method of sterilization by heat treatment seems like the only safe option for sterilizing and protecting the maintenance of wooden pallets and wood crates.
Heat treatment
In this method of wood sterilization, the wooden crates and wood shipping pallets are heated until they reach a minimum core temperature of 56 °C (132.8 °F) for at least 30 minutes.
No Breaks, And's or But's!
Once you have established the size and weight of your items, Our Team of Professionals will arrive on site to build your custom crate. The crate will be tailored to meet set specifications. Crates will then be loaded and shipped domestically or internationally to the established location in which our on-site services are needed. We are an extremely professional crating company services provider. Our professional craters provide only the best quality wood for any type of job, and we only hire professionals with no less than one year of experience providing Crating Services. So you don't have to worry about mishandling or breakage!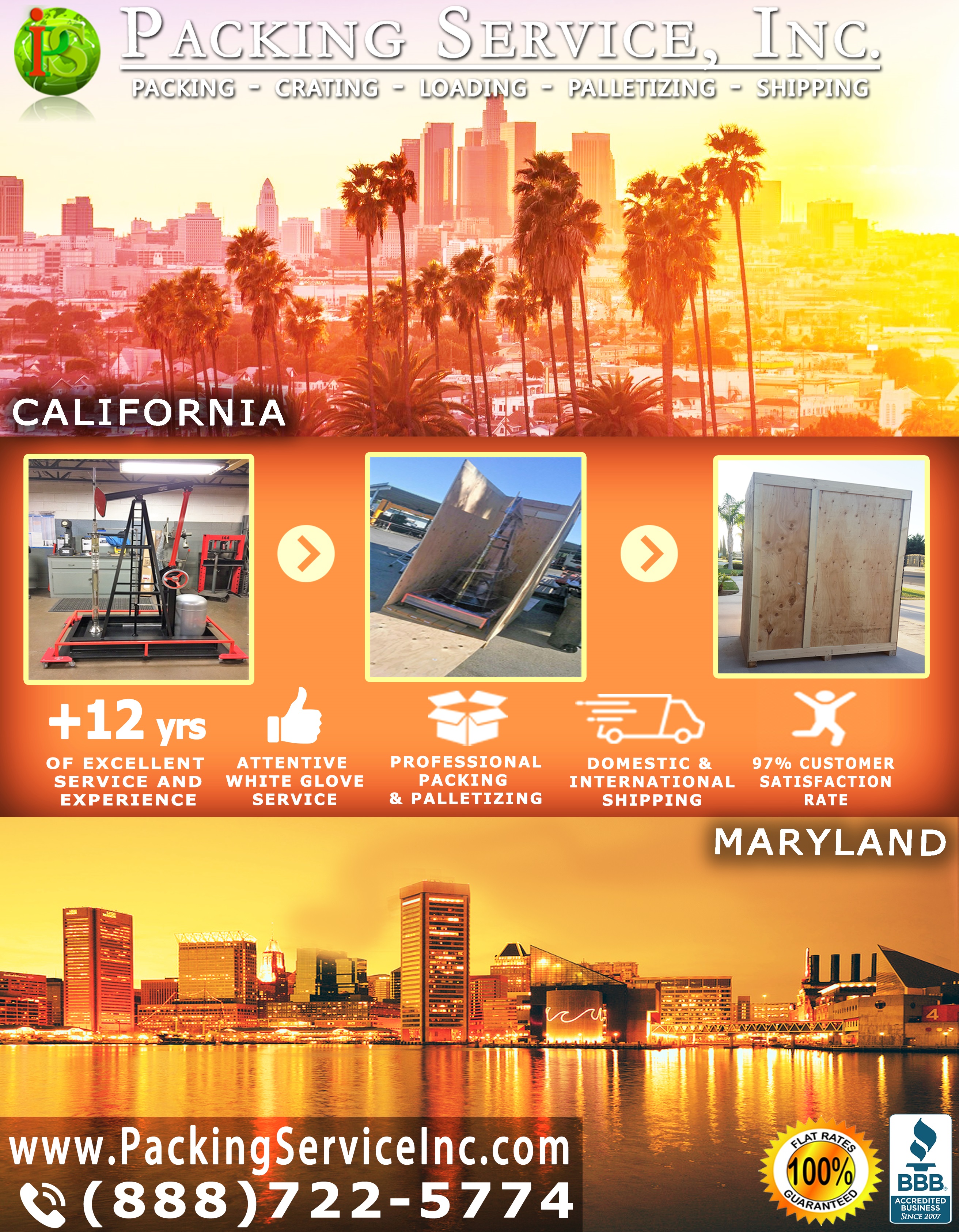 Always specify if you require international or domestic crating as the wood used will have to be heat-treated for international shipping. Whether you are shipping industrial equipment, machinery, furniture or boxes; the professionals at PSI will build a custom wood crate designed specifically for your item(s). The wooden boxes we design are made of quality lumber and built strong to ensure the optimal level of protection for your valuables. If you have antique furniture that needs to be shipped domestic or international; our furniture crates are perfectly suited and customized to transport even the most delicate of valuables. Whether you require a machine crate or a furniture crate, Packing Service, Inc.'s crating and Shipping Services will always be provided at one guaranteed flat rate quote.
The level of professionalism and respect we demonstrate to our customers will leave you beyond satisfied. Remember with every service we offer, it is always at one guaranteed flat rate quote! Packing Service, Inc. is the professional Crating Company that builds custom wooden boxes on-site that are specifically tailored to the dimensions of your items. When you require the best crating services in the business; call or email Packing Service, Inc. for a flat rate quote that is guaranteed!
(888) 722-5774 | info@packingserviceinc.com
To see Pictures of Wooden Boxes click here on the link.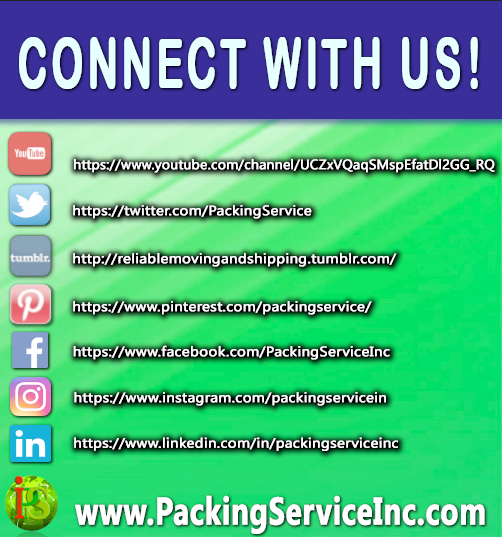 FOLLOW US!
FAQS
Do you guys offer any coupons?
Yes, coupons are available on our website! 🙂
Save