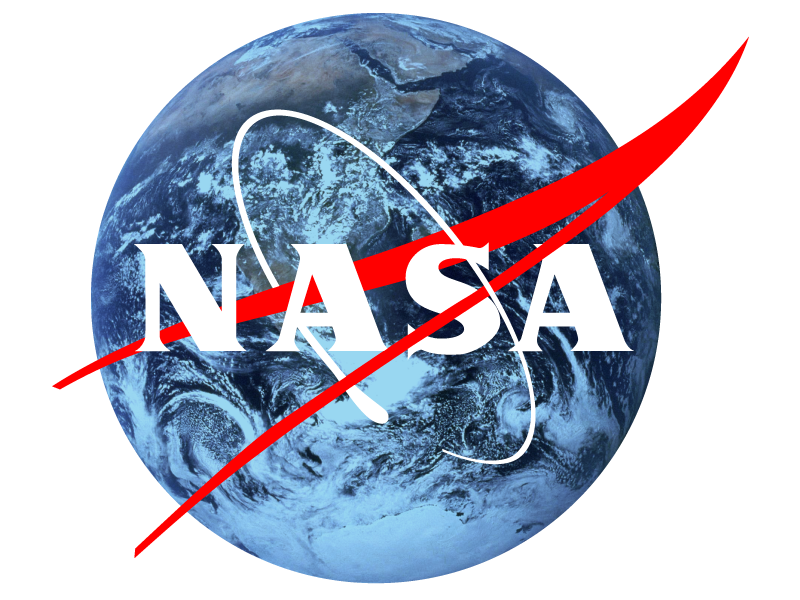 Welcome to the Team NASA (National Aeronautics and Space Administration)! As difficult as it is to capture the measure of returns from NASA's activities, based on governmental studies approximately 1,600 technologies develop each year. It is Packing Service, Incs (PSI) honor and pleasure to facilitate the service needs of such a historically innovative company.
Whether you're shipping dozens of containers to a port across the globe or simply need to ship a truckload from the US to Mexico, Packing Service, Inc. is here to help you with On-Site Crating, Palletizing, Shrink Wrapping and more! More businesses and individuals are inquiring for Custom Crates and Palletizing understanding these options are the safest and easiest way to cheaply transport large items. PSI ensures protection with our high quality manufactured wooden shipping crates for Industrial, Commercial, and Residential cargo. From MRI machines, arcade games, and AC units to major electrical machines, equipment, and private documents…You name it, we have NO LIMITS!  Our goal as a company is to solve our customer's problems.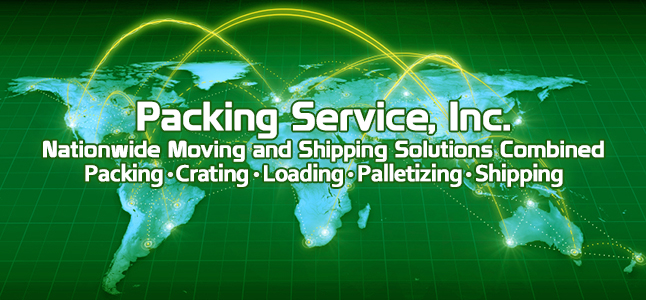 Packing Service, Inc has achieved a 97% customer satisfaction rate, becoming the "Gold Standard" in the professional packing and shipping industry.  To ensure accuracy and premium customer service we ask we the right questions. All items we ship are initially assessed when we formulate your flat rate quote, so there will be absolutely no increase in price or extra charges for material or handling costs during the move; our clients know the price they will pay up-front.
NO Hassles, NO Scams, NO time wasted as we take pride as a white glove full service.
We make sure from the very start that we have a good plan and design to effectively execute expectations and keep track of your shipment from start to finish. You'll have peace of mind know Packing Service, Inc. has you covered.
FAQs
What is the minimum and maximum requirements for your services?
We do NOT have any limitations on our service.
Any job! No matter the size!
Where are your crating and palletizing services located?
On site, we will come to you!