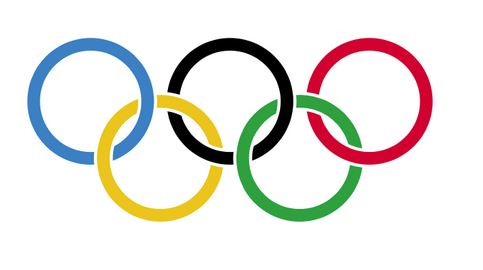 If there was an Olympic event for Packing and Moving, our team at PSI knows it would have the gold medal!
Packing Service, Inc. was established in 2003 and has proudly held our 97% customer satisfaction rate providing the best packing services in the industry.
Whether you require our professional packers for packing boxes, wrapping furniture, machine packing, Packing and Loading international containers or packing and loading PODS Containers and rental trucks; we can provide any and all Pack and Load Services with Guaranteed flat rate quotes.
• Packing Unpacking
• Loading Unloading
• Shrink Wrap Palletizing
• Custom Crating
• Shipping International
When packing and loading pods containers and rental trucks; the professional Packing and Loading staff at Packing Service, Inc. always make sure to be careful with all customer items and take the necessary precautions to load them in the safest and most secure way.
PSI will happily load and unload your PODs Container, International Container, Trailer, and/or Rental Truck as we are a One Stop Shop!
To be the best we must do our best! Our team of professionals understand the hassles of moving and are dedicated to providing you optimum service without the stress. With our company there are no hidden costs, no extra charges, no misunderstandings and no time charges. Just Professionals with Flat Rate Quotes!
Remember that Packing Service, Inc. is the professional packing company that combines both moving and shipping services nationwide. We offer packing and unpacking, loading and unloading, shrink wrap palletizing, crating and shipping services. Maybe you not only need to box up your household, but ship all your items overseas – not a problem! Our team of pack & load pros can handle any Packing Services you may need- We have NO limits. With over a decade of experience and an outstanding reputation for excellence, the packers and loaders at Packing Service, Inc. are eager to demonstrate exactly why we have become the best in the business. We put our customers first and their valuables will be treated as if they were our very own.
(888) 722-5774 | info@packingserviceinc.com Contact Us today for a FREE quote!
FAQS
How Do I Book a Move?
Feel free to send us an inventory list of the items that will be moved to: info@packingserviceinc.com | (888) 722-5774 |
Call today and a specialist will provide you with the additional information necessary to book your move. Or, log into our website and fill out your quote questionnaire online and a specialist will contact you. Click Here to Visit Our Web Page
888-PACK-PSI
888-722-5774
965-615-7225