Moving is stressful! Packing and Moving can be even more stressful, as it involves excess handling on your merchandise – or you have to do it all yourself! Packing Service, Inc. understands the odes of Moving and Shipping. We place our self in your shoes, understanding you are frantically seeking an affordable price with quality service!
Be WARNED!
As you hastily cold call one moving and shipping company to the other, you might find yourself ignoring clear signs of scams and red flags. Other moving and shipping companies recognize you are shopping around for prices and will bait and reel you in with a low estimate. You are seeking a fast and easy answer – and scammers know it! They know you are eager and stressed thus susceptible to contracting with them. We warn you, a lot of moving and shipping companies issue "estimates", which WILL become subject to change – meaning INCREASE! At Packing Service, Inc. we do NOT believe in misleading "estimates" – we ONLY issue Guaranteed Flat Rate Quotes.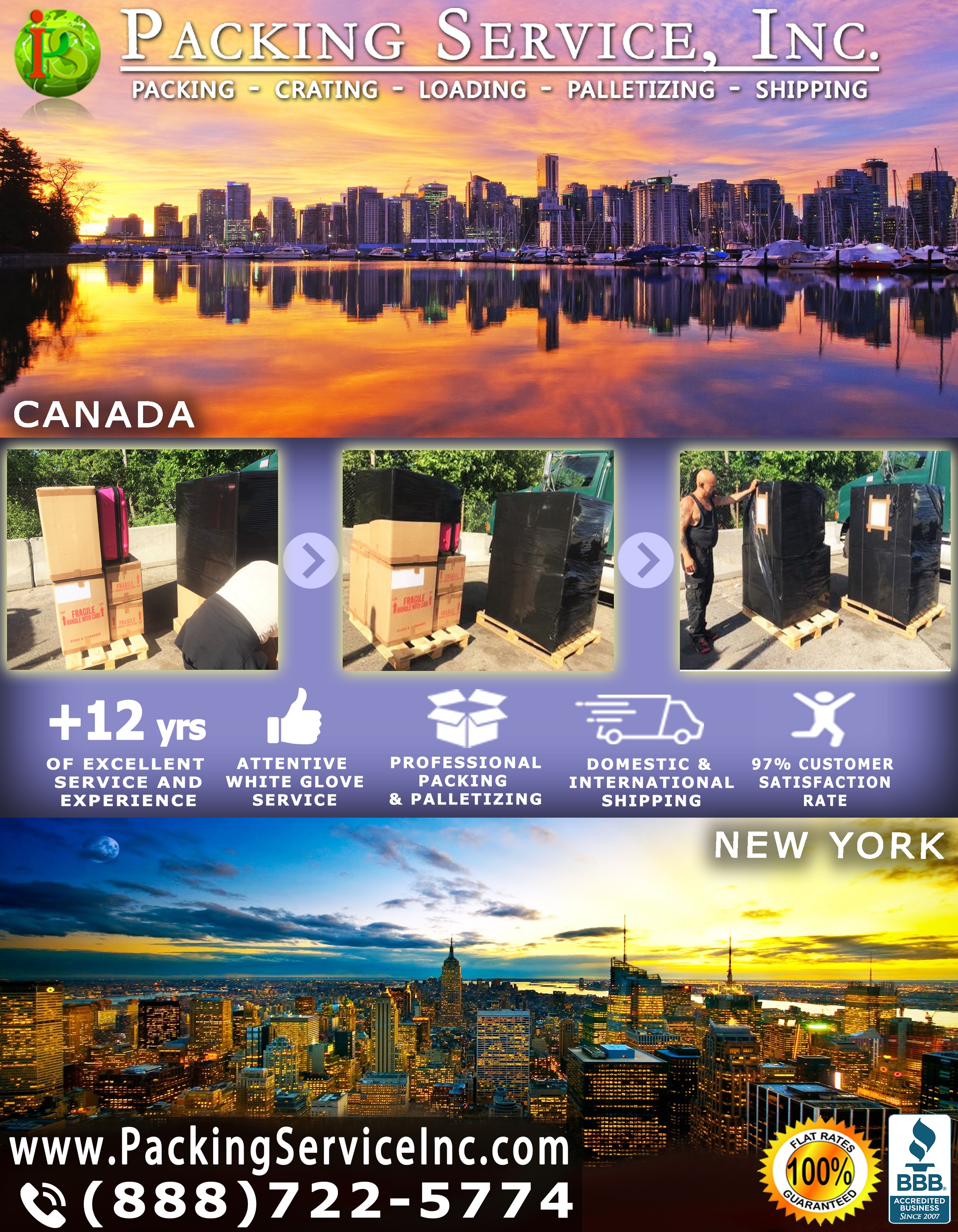 As you are in a stress induced state, you might be reluctant to spending too much time on the phone with a specialist. On our website, you can fill out an online inquiry which will be reviewed and issued a flat rate quote. If any modifications or special requests arise, it is best to email us directly with your detailed request: info@packingserviceinc.com
If you prefer to speak with a specialist, Here are a few tips to help expedite the speed of receiving your flat rate quote!
First, it is important to understanding which Moving and/or Shipping service you are Requesting.
Moving Services (Packing/Unpacking/Loading/Unloading) are when you need to transport household goods in large quantities in the same truck/container from one location to any destination worldwide.

*We would need an inventory list of your item(s), Shipping Destination To and From, along with some photos to help us visual access your load.* You may send to us directly via email or Call in and review this information with a Specialist!

Shipping Services (Onsite Shrink Wrapping, Palletizing, Custom Wooden Crating) are when you need to transport boxes, select pieces of furniture (small quantity), machinery or equipment palletized or in custom wooden crates from one location to any destination worldwide.

*We would need an the dimensions, weight, a photo, and destination TO and FROM of your item(s) to issue your flat rate quote*
Unlike the other guys, we ask the right questions to ensure we can obtain the information to issue your guranteed flat rate quote. We dont believe in estimates! Our prices at Packing Service, Inc. do not change! No hourly charges! No excess fees.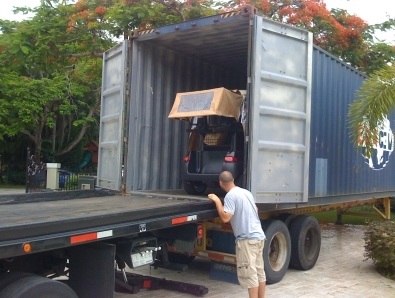 It does not matter if you're on the 19th floor or in a single story, our packing and moving professionals will be there onsite at your location – at no extra charge.
Do you need to mix and match our services? It's no problem. Regardless if you're packing and moving and just need us to load or unload OR if you need every service applied for a big International corporate relocation….Packing Service, Inc. has you covered!
Check our Pictures Gallery to see the way we provide one-of-a-kind white glove packing and moving services for: Packing boxes, Wrapping furniture, Loading and Unloading (Lumper service), Custom Crates and Palletizing.
Save